TAILORED ACCESS CONTROL
Keep employees and managers focused
The system provides views and tooling to ensure each layer of your organization completes required training.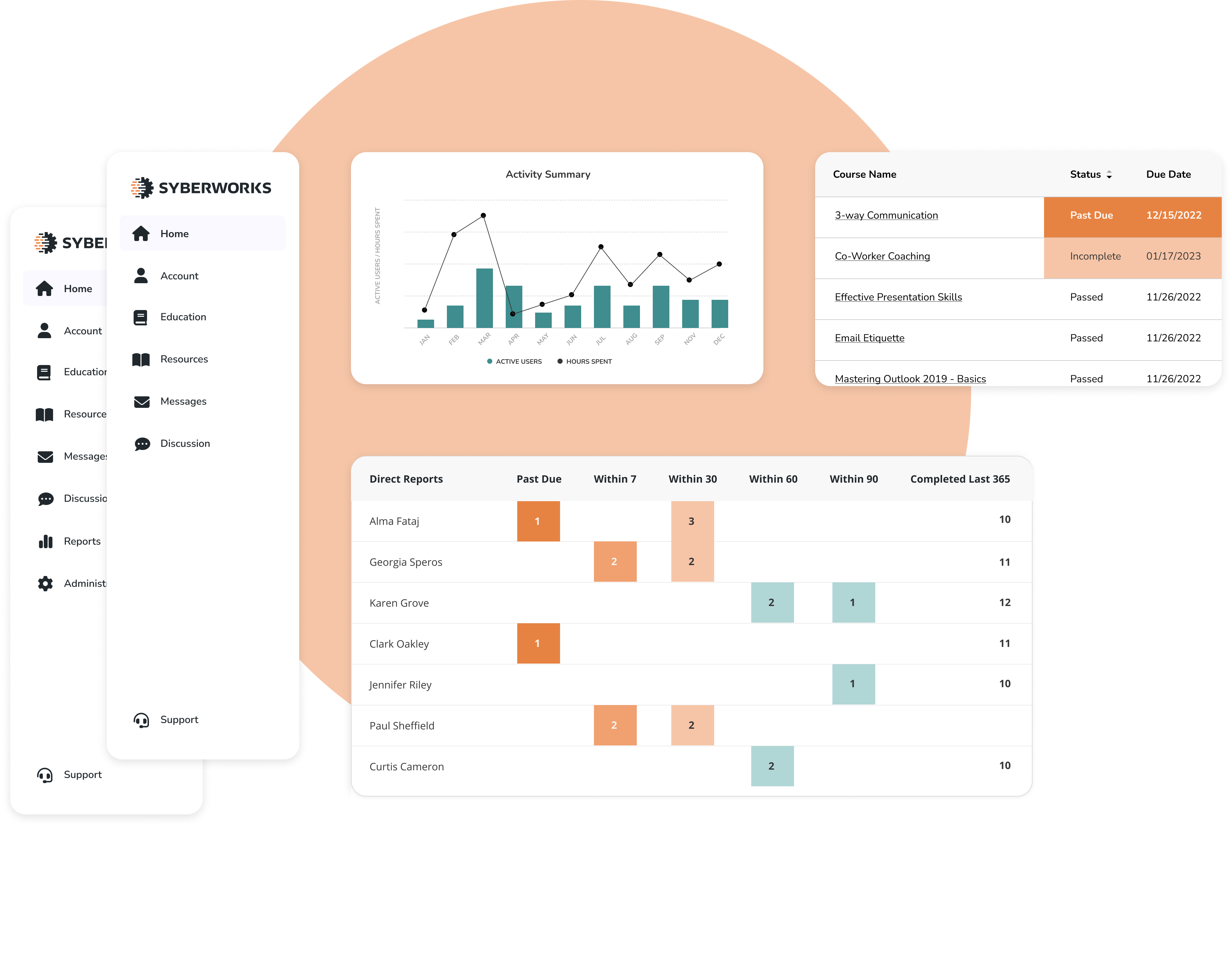 BENEFITS
The system only shows functions and data that are appropriate for the user's role.
Simplication of interfaces makes the system easy to use


Course prerequisites to ensure correct order of learning


Reports limited to the user's span of control


Course access limited to those with specific authorization.
ACCESS
20 standard roles
Over 20 standard LMS roles limiting what a user can see or do in the LMS. Most common roles are end-user, manager, instructor, course developer, reporter, and administrator (up to 7 different levels). Custom roles may also be created.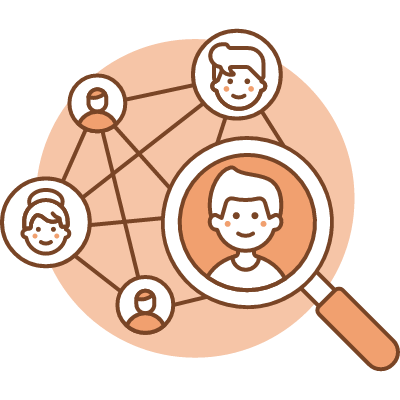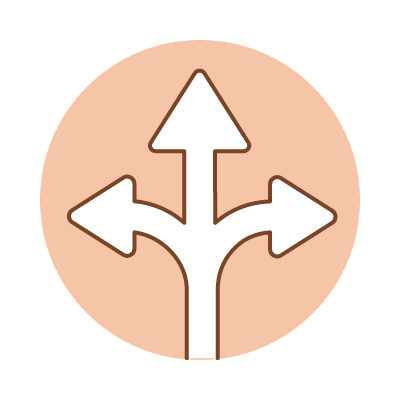 COURSE PROGRESSIONS
Set up unique course pathways
Specify course prerequisites (if any) with a simple course code or more complicated boolean logic.
ACCESS BY ROLE
Automate course access
Course access can be based on role or department. Employees only see courses assigned for a specified period of time.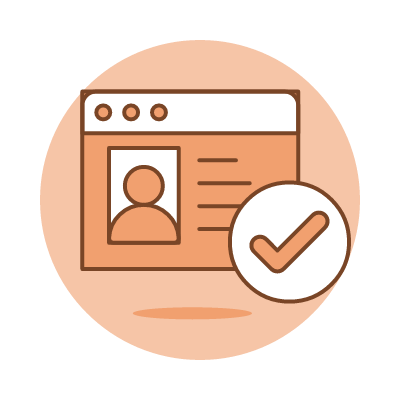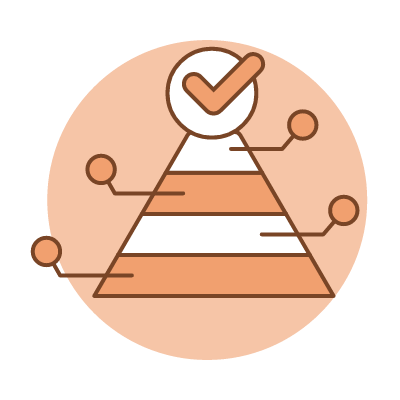 LEVELED ACCESS
Manager reporting
Different levels of managers can see just their own direct reports or a whole department or division depending on their level.
Schedule a personalized 1:1
Talk to a SyberWorks expert about how we can help with your organization's unique learning management needs.
RELATED FEATURES
Explore additional benefits of the SyberWorks LMS solution