LIFE SCIENCES SOLUTIONS
Life Sciences
Learn how you can save upwards of 75% of your time administering an LMS.
With integrated learning management, document management, and quality management, you can ensure 21 CFR Part 11 compliance while also delivering on your quality and training initiatives.
BENEFITS
SyberWorks implements robust learning management and document management solutions tailored to many specific needs.
Robust LMS


Integrated document management


Integated quality management


SOP Automation


Assessments


Training requests & Transcripts


Multi-level reporting & Auditing


21 CFR Part 11 Compliance Ready
LMS
A robust and highly configurable LMS
Tailored to your specific workflows and organizational needs, with low-fee consultative services and setup
Enables effective compliance training as well as L&D initatives
Easy to start and grow your LMS use over time with competitive pricing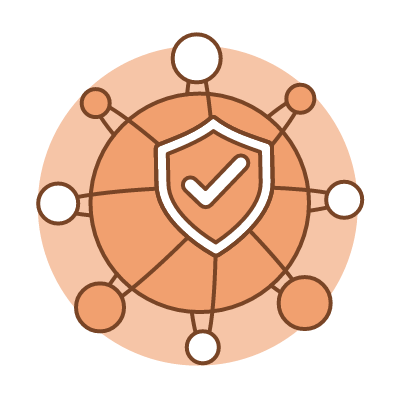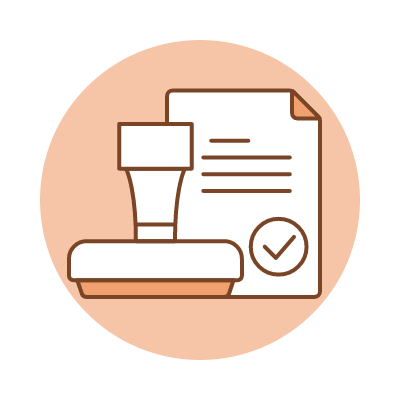 DOCUMENT MANAGEMENT
Connect your document lifecycle to compliant learning
Create custom approval processes and rules for document creation

.
Set up alerts or reminders for approvers to keep updates on track.
Automatically distribute and assign to the right people in your organization as short courses.
Audit document histories and versions with easy revert capabilities.
INTEGRATED QUALITY MANAGEMENT
Maintain the quality of your manufacturing processes
Document and facilitate the review of process incidence and defects.

Surface incidence and defects by type, so you can understand emerging patterns and take action.

Distribute collective action plans and ensure adherence through just-in-time training and courseware.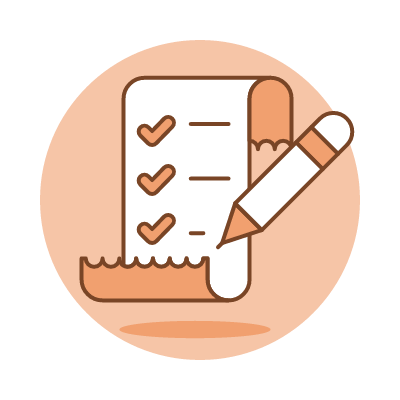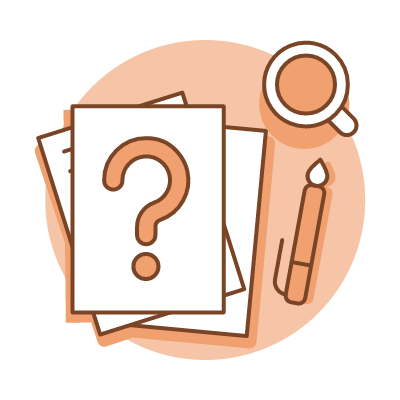 ASSESSMENTS & SURVEYS
Understand employee sentiment and performance
Assign courses, tests, and quizzes associated to job roles and organizational groups
Launch surveys as integrated parts of courses or in standalone fashion per your organizational needs
Simply analyze patterns and trends within your organization through robust reporting
TRAINING REQUESTS & TRANSCRIPTS
Enable employee growth
Track training progress for any employee, including cross-departmental courses and classes held in another location.
Create approval processes for requested training, while keeping track of the documentation you need.
Store training certificates as secure image files for easy retrieval and safe long-term storage.
Keep tabs on recertification dates or training expiration, then schedule new classes accordingly.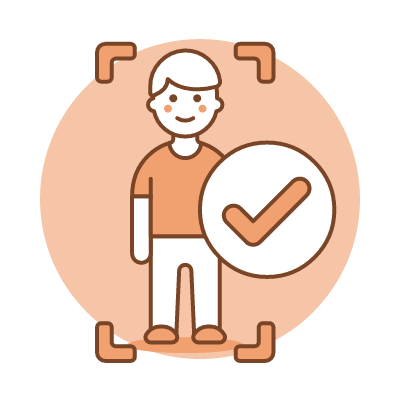 21 CFR PART 11 COMPLIANCE
Drive highly efficient audits of policies and procedures
Designed from the ground up for 21 CFR Part 11 compliance, you can be sure daily system activities will keep you in compliance
All records and backup copies can be stored securely online, reducing turnaround time for audits while maintaining a comprehensive paper trail.
Version control provides a detailed audit trail, along with time stamps and electronic signatures, to speed up the reporting process.
Security features like time-out enforcement, password authentication and system validation keep sensitive data secure.
TESTIMONIALS
What our customers say
"Syberworks ensures that the required training of our staff members on our SOP framework is always current and can be tracked back. We need to deliver the training of more than hundred different documents in about 40 different training sets (defined by the job roles) to our about hundred team members. Trainings of new versions of the documents need to be triggered automatically as soon as new revisions have been issued and some external trainings need to be managed that recur on a regular basis. Team members and their managers are notified automatically as soon as a new training requirement arises or a scheduled course has not been taken within a defined period of time by the employee."
Schedule a personalized 1:1
Talk to a SyberWorks expert about how we can help with your organization's unique learning management needs.
RELATED FEATURES
Explore additional benefits of the SyberWorks LMS solution