LAW ENFORCEMENT SOLUTIONS
Law Enforcement
Learn how you can save upwards of 75% of your time administering an LMS.
To meet constantly evolving expectations, you need both a law enforcement LMS and a partner. SyberWorks has over 25 years of experience delivering technology to meet the needs of law enforcement.
BENEFITS
To meet the demands of law enforcement officials, SyberWorks implements robust learning management and document management solutions tailored to many specific needs.
Complex academy scheduling


Roll-call training


Firearms training


Equipment management


Read & sign training


Surveys


Training requests & Transcripts


Auditing
ACADEMY SCHEDULING
Handle complex requirements
Efficiently schedule all academy training based on your unique constraints.

Creates scheduling simulations to automate training logistics.

Perfect for large law enforcement agencies and municipalities which run their own police academies.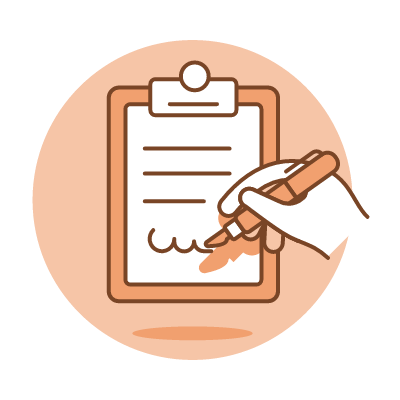 ROLL-CALL TRAINING
Easily document daily training
Record attendance and manage action items for regular roll-call meetings.

Organize notes related to relevant meeting topics and discussion.

Keep transcripts and other documents compiled and ready for court proceedings or other official meetings.
FIREARMS TRAINING
From assignment to the range
Identify which weapons are assigned to which officers.

Identify which officers are due to qualify on specific weapons.

Manage range activity.

Record range qualification data
EQUIPMENT MANAGEMENT
Track all of your equipment
Create item profiles.

Manage multiple inventory locations.

Track equipment assignment to officers as well as the final disposition such as returned, transferred or lost.

Run reports on inventory assignment and all inventory activities.
READ & SIGN TRAINING
Quickly assign new policies and procedures
Certify that any training document delivered to officers or administrators has been reviewed.

Set up alerts or reminders for uncompleted tasks that can be sent to specific individuals.

Allow supervisors to see who needs to complete specific tasks in real time.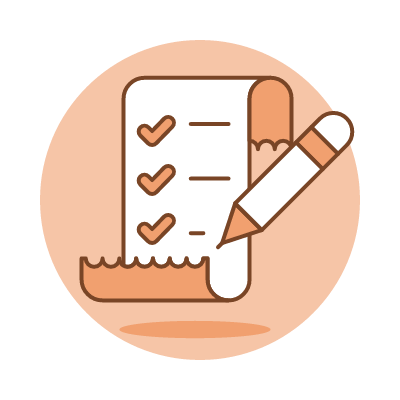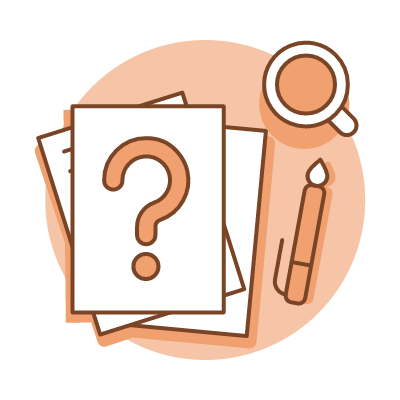 SURVEYS
Hear what your force thinks
Create questionnaires to assess quality and efficacy of training courses.

Compile survey data to quickly understand the strengths and weaknesses of a particular program.

Generate reports based on survey findings.

Create performance observation forms and report on the ratings over time.
TRAINING REQUESTS & TRANSCRIPTS
Track training progress for any officer
Track training progress for any officer, including cross-departmental courses and classes held in another location.
Create approval processes for requested training, while keeping track of the documentation you need.
Store training certificates as secure image files for easy retrieval and safe long-term storage.
Keep tabs on recertification dates or training expiration, then schedule new classes accordingly.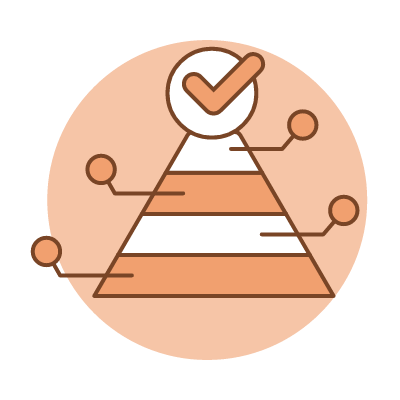 TESTIMONIALS
What our customers say
"We have used SyberWorks for almost 10 years. The support staff is phenomenal! Any requests we make are completed. We are very happy with all that we use."
Schedule a personalized 1:1
Talk to a SyberWorks expert about how we can help with your organization's unique learning management needs.
RELATED FEATURES
Explore additional benefits of the SyberWorks LMS solution