DOCUMENT MANAGEMENT SOLUTIONS
Document Management
Create standard operating procedure and compliance documents, collaboratively, using the SyberWorks LMS. Then easily distribute to your organization as trackable training.
BENEFITS
Manage the full document life cycle
Create SOPs collaboratively with documents routed to assigned collaborators


Manage the approval process for assigned approvers


Assign to employees automatically as Read-and-Sign courses.


Encourage compliance with automated messaging.


Measure compliance with standard and custom reports.


Manage the document review process to see if new versions are required.

CREATE
Manage document creation
Manage document creation through a check-out, check-in process. Route drafts to relevant collaborators for suggested changes. Track approvals for final version. Dramatic reduction in document revision release time.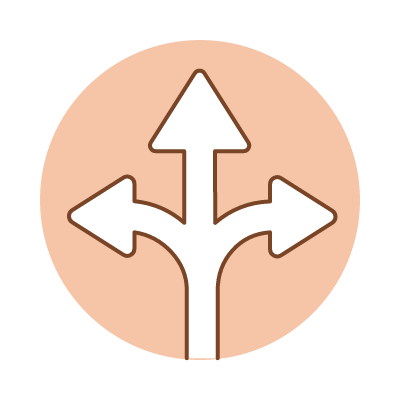 DISTRIBUTE
Include required compliance information
Generate PDF version of DOCX for final distribution that has watermarks and approvals page showing the the approvers who eSigned the document.
ASSIGN & TRACK
Measure compliance
Generate read-and-sgn courses from your SOPs, related forms and work instructions. Automatically assign requirements to relevant job roles using a training matrix.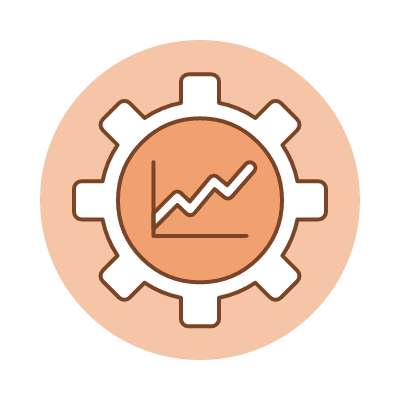 TESTIMONIALS
What our customers say
"The SyberWorks ability to easily add a document and create a new version that is linked to specific positions is incredibly valuable to us. The automated notifications are also a critical feature for us, along with the ability to print user transcripts and other reporting to help management stay on top of training for their work groups."
Schedule a personalized 1:1
Talk to a SyberWorks expert about how we can help with your organization's unique learning management needs.
RELATED FEATURES
Explore additional benefits of the SyberWorks LMS solution