HEALTHCARE SOLUTIONS
Healthcare
Learn how you can save upwards of 75% of your time administering an LMS.
To meet constantly evolving expectations, you need both a healthcare LMS and a partner. With over 25 years experience delivering technology to meet the needs of highly regulated organizations, SyberWorks is the market leader in tailored, compliant learning experiences.
BENEFITS
SyberWorks implements robust learning management and document management solutions tailored to many specific needs in healthcare.
Robust LMS


Just-in-time/shift training


Quality management


Document management


Read & sign training


Surveys
ROBUST LMS
Handle complex requirements
Efficiently schedule all types of training based on your unique constraints.

Creates scheduling simulations to automate training logistics.

Automatically assign courses by job role.

Automatically assign new compliance SOPs with integrated document management.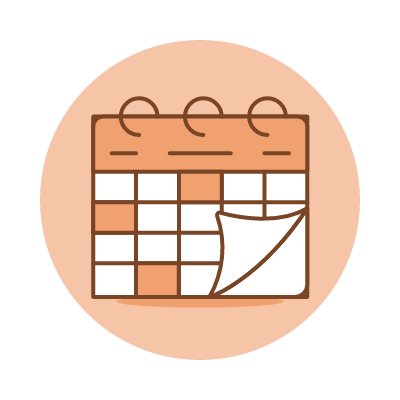 SHIFT TRAINING
Easily document daily training
Record attendance and manage action items for regular meetings.

Organize notes related to relevant meeting topics and discussion.

Keep transcripts and other documents compiled and ready for court proceedings or other official meetings.
QUALITY MANAGEMENT
Maintain the quality of your processes
Document and facilitate the review of process incidences.

Surface incidences by type, so you can understand emerging patterns and take action.

Distribute collective action plans and ensure adherence through just-in-time training and courseware.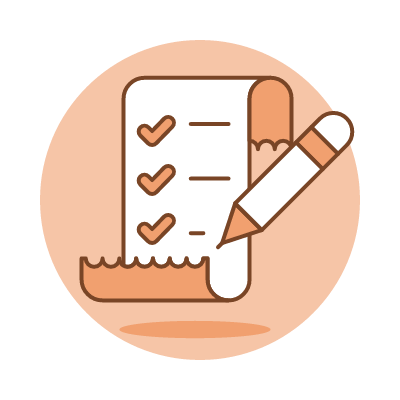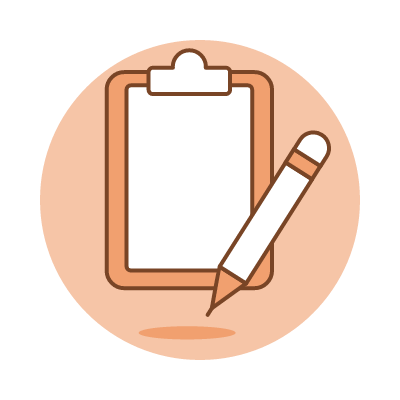 SURVEYS
Hear what your organization thinks
Create questionnaires to assess quality and efficacy of training courses.

Compile survey data to quickly understand the strengths and weaknesses of a particular program.

Generate reports based on survey findings.

Create performance observation forms and report on the ratings over time.
READ & SIGN TRAINING
Quickly assign new policies and procedures
Certify that any training document delivered to employees or administrators has been reviewed.

Set up alerts or reminders for uncompleted tasks that can be sent to specific individuals.

Allow supervisors to see who needs to complete specific tasks in real time.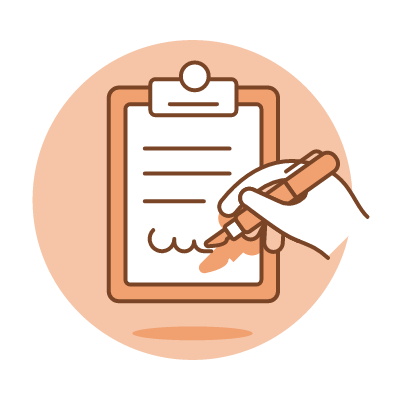 TESTIMONIALS
What our customers say
"The ability to train online and document that electronically has greatly simplified and organized this area for us. It saves our managers time, reduces human error in documentation, and provides greater visibility, in real time, for our outstanding training requirements."
Schedule a personalized 1:1
Talk to a SyberWorks expert about how we can help with your organization's unique learning management needs.
RELATED FEATURES
Explore additional benefits of the SyberWorks LMS solution