CASE STUDY
Online Training Case Study
Learn how the operations division in a large multibillion- dollar service company leveraged the SyberWorks LMS solution to address a 8-12 month backlog in training new franchises.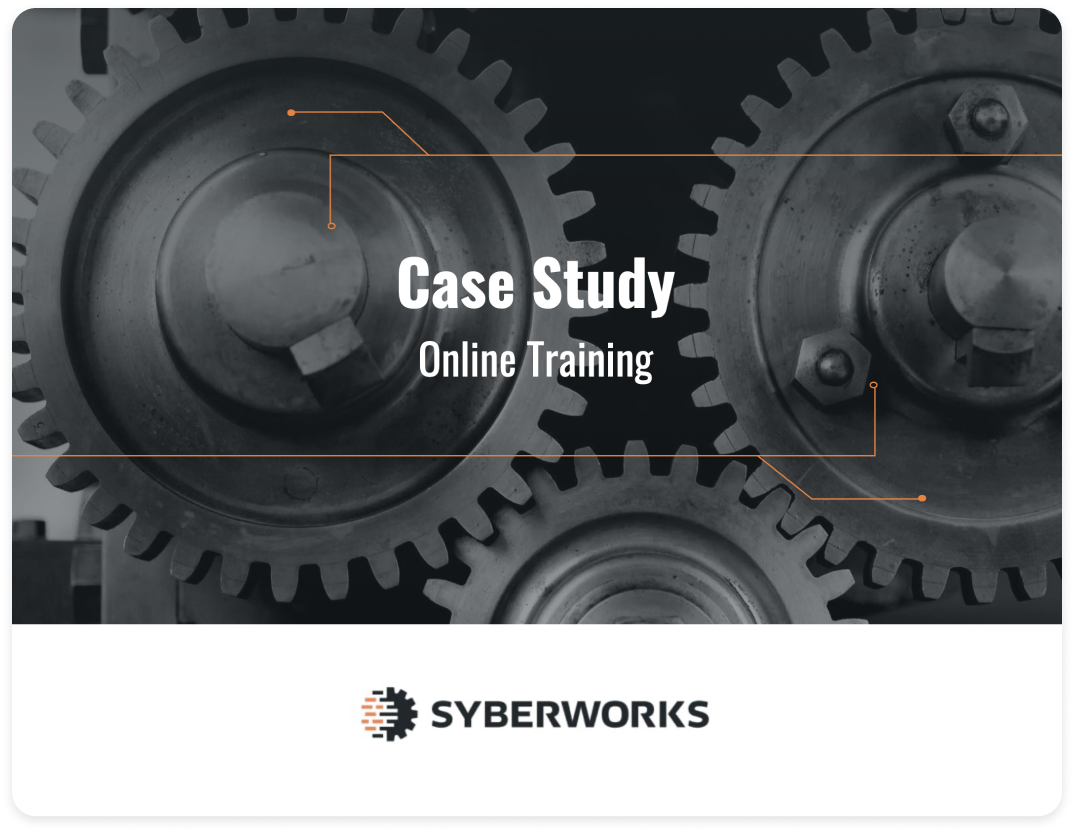 THE CHALLENGE
The entire company never had online training as an expense in any department budget.
Management was very concerned about how the system would be implemented and maintained within the company's IT framework. The operations division also had specific requirements like being able to plug in training requirements by position. The LMS itself needed to be robust, flexible, and easily configurable with different functionality modules, which would be able to integrate seamlessly into the company's overall IT framework.
THE SOLUTION
The company was able to roll out the SyberWorks LMS within one month.
The company purchased and installed the SyberWorks Training Center with a 250-seat license along with SyberWorks Web Author Tool for simple content creation and conversion and the SyberWorks Training Center Skill Management module. They were able to roll out their online training program in one month.
About SyberWorks
With over 25 years experience delivering technology to meet the needs of highly regulated organizations, SyberWorks is the market leader in tailored, compliant learning experiences.