Quality and Learning, Seamlessly Integrated
Simplify, save, and succeed with our integrated learning, document and quality management system.
Easy-to-use

Cost-effective

Custom-configured

Supported with a personal touch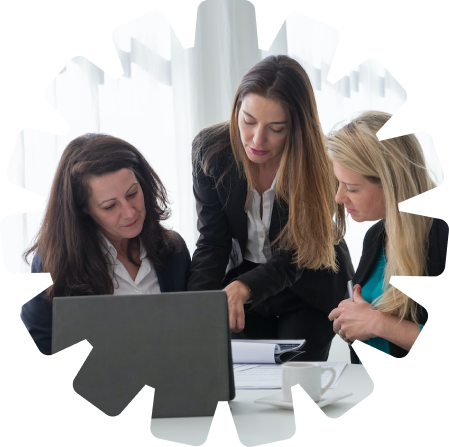 Quality and Learning, Seamlessly Integrated
Simplify, save, and succeed with our integrated learning, document, and quality management system.
Easy-to-use
Cost-effective
Custom-configured
Supported with a personal touch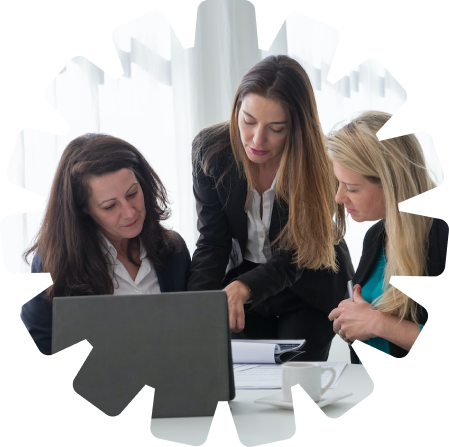 Quality and Learning, Seamlessly Integrated
Simplify, save, and succeed with our integrated learning, document, and quality management system.
Easy-to-use
Cost-effective
Custom-configured
Supported with a personal touch
ABOUT
Built for long term partnership
We have built a reputation for providing exceptional LMS solutions that are specifically designed for regulated industries. With our ongoing customization and engineering support, we guarantee our clients' success. Since 1995, we have been committed to delivering highly tailored solutions that exceed expectations.
"Syberworks has made it possible for my business to grow! These guys will work with you one on one to make sure your LMS is set up EXACTLY the way you want it to look and function. This program has allowed us to track individual students extremely easily."
"Syberworks personnel have collaborated to meet my growing needs and changes from day one with experience and knowledge to solve issues and work as a partner in growth. I love the support and ability of the system to meet various needs. Customer service is second to none."
"Syberworks provided an excellent solution for LVMPD. I was most impressed with the responsiveness and customization provided by Syberworks. LVMPD is a large organization with special training needs based on area of assignment. Having the ability to customize reports, user groups and online training was essential for our organization, and Syberworks delivered a great product."
QUALITY MANAGEMENT
Maintain the quality of your processes and workflows
Document and facilitate the review of process incidence and defects. Analyze your results over time to identify common problems that need to be addressed through corrective action plans.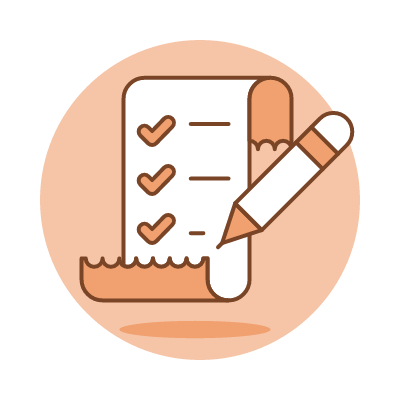 DOCUMENT MANAGEMENT
Transform standard operating procedures into auditable training modules
Using integrated document management capabilities, you can quickly approve and share required materials across your organization. Tracking compliance is simple with detailed reports and reminders.
LEARNING MANAGEMENT
Automate training and ensure compliant delivery
Use the SyberWorks LMS to fully automate your training needs. Start with a customized configuration to meet the needs of your organization.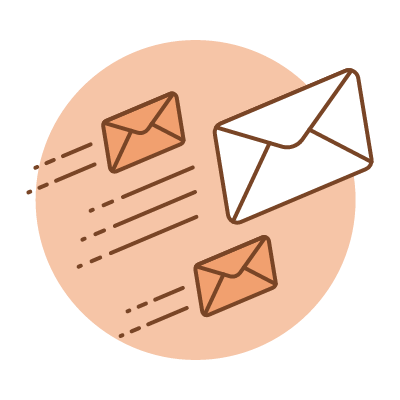 ADDITIONAL BENEFITS
Tailored for your organization
SECURITY/SSO
Single sign-on integrations to connect your HRIS systems. Hosted, secure solutions to match your compliance needs.
COURSE CATALOG
Enable your learners to take the courses they want, not just assigned. Integrated with e-Commerce.
SURVEYS
Get feedback from your organization to keep improving compliance and training efforts. Simple to create and roll out across departments.
TRANSCRIPTS
Easily accessible for end users. Auditable transcripts for administrators to prove training was accomplished.
REPORTING
Track and share progress on training initiatives with over 70 standard reports. Free custom reports for a more tailored experience.
TESTING
Easy for instructors to grade essay tests in addition to standard digital grading of true/false, single correct, multiple correct, and item matching.
DISCUSSION GROUPS
Help drive engagement in courses with discussion groups. Connect to grading and leaderboards to encourage participation.
CERTIFICATES
Build trust in your certificates through custom styles with your organization's look and feel.
DEPARTMENT ORGANIZATION
Map your organization to specific learning needs and requirements, making it easy to automate delivery of training.
JOB ROLES
Assign custom job roles to individuals, driving course sequences and timing while reducing administration.
BRANDING
Custom look and feel of your learning management system campus to match your branding.
GAMIFICATION
Custom leaderboards to drive participation among your organization, tied to on time learning and training metrics.
LMS
From course visibility to employee recognition, discover how to motivate your team and promote professional growth with your LMS.
LMS
Achieving 75% time savings by maximizing your efficiency using an LMS.
LMS
LMS/DMS/QMS Implementation Interview Series
Customer Interview: K2 Medical Research, an FDA Regulated Clinical Research Company
Get notified when we share e-Learning and LMS news
Be the first to know about new product and feature announcements, LMS, QMS, and DMS trends, and ways to more efficiently manage your learning and development initiatives.
FAQ
Frequently asked questions
What are the benefits of working with SyberWorks?
With over 25 years experience delivering technology to meet the needs of highly regulated organizations, SyberWorks is the market leader in tailored, compliant learning experiences.
Top benefits include:
Integrated LMS/DMS/QMS. Learning management, document management, and quality management together in one integrated system.

Lower cost

,

easier to learn

and use with a common interface.

Customizable and configurable for your organization. Custom setups, configurations, and integrations to your systems.
Built for regulated industries to make compliance reporting easy.
Ongoing technical partnership. A technical team dedicated to your success from the start of implementation onward.
How does SyberWorks partner with clients?
We call it full lifecycle partnership.
The technical and human resources to support your learning & development and compliance needs throughout the growth of your business or organization.
Dedicated technical support from Day 1
Setup and workflow customizations to meet your organizational needs
Ongoing configuration support to grow as your needs grow
Why is workflow customization powerful?
Most LMS vendors expect you to leverage their systems in a generally fixed way, which forces your team to adapt processes and procedures to the system instead of the other way around.
We believe in setting up your system to map as closely as possible to your operational needs, thus reducing change management down the line.
We also in many cases consider and execute specific development requests in order to further tailor the system to your organizational needs. Custom development work can increase the efficiency of your team and help meet the specific business objectives of your organization.