SYSTEM INTEGRATION
LMS + DMS + QMS
Save time and money with one platform for your learning, compliance, and product quality needs.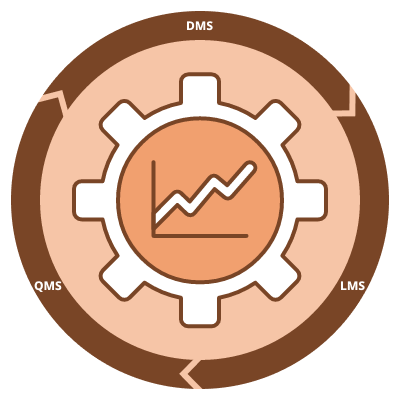 BENEFITS
One integrated system
Learning Management Document Management Quality Management
Lower cost, easier to learn and use with a common interface. *If you already have other systems in place, the LMS is incredibly powerful used on its own or integrated with your other systems.
LMS + DMS + QMS
One system
Fully integrated learning management, document management and quality management provides the highest effectiveness in maintaining employee skills, retention, and product quality.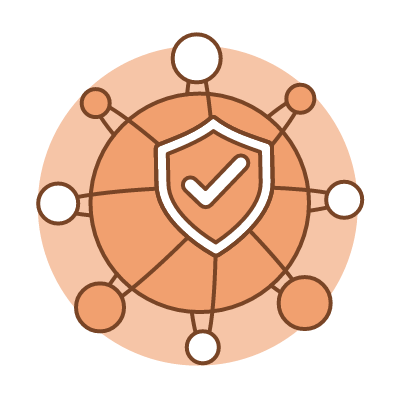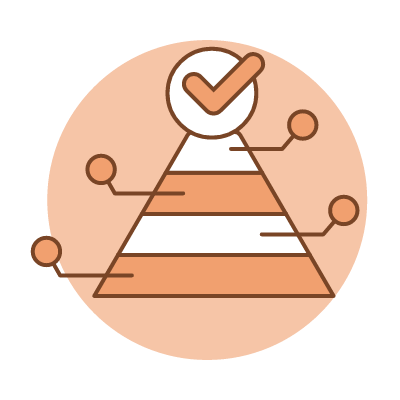 CONNECTED ADMINISTRATIVE EXPERIENCE
No data silos
Having all your data in one place rather than separate silos facilitates reporting and analysis to answer questions and make decisions.
CUSTOMIZED DATA FEEDS
Integrations to your systems
Supports data feeds to and from other related systems such as HR and CMS. Option for single sign -on. The LMS can also take data feeds from 3rd party document management systems.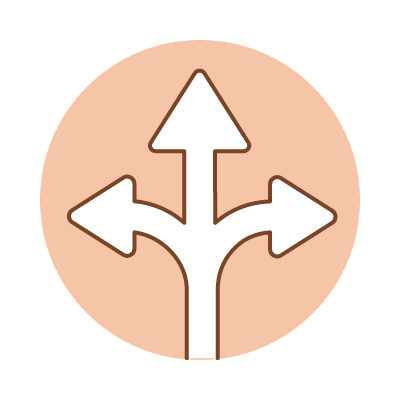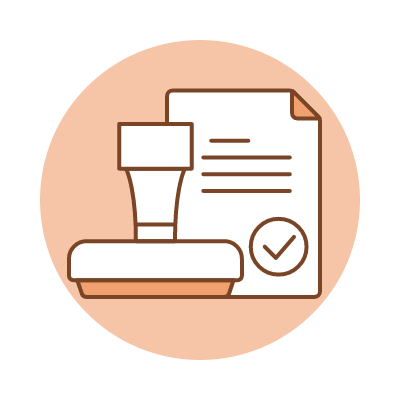 AUDIT PREP
Efficient audits
Dramatically cuts your audit prep time and increases your ability to respond quickly to auditor questions. Supports compliance with 21 CFR Part 11 for audit trails, electonics signatures, security and more.
TESTIMONIALS
What our customers say
"Syberworks has made it possible for my business to grow! These guys will work with you one on one to make sure your LMS is set up EXACTLY the way you want it to look and function. This program has allowed us to track individual students extremely easily."
"I love the support and ability of the system to meet various needs. Customer service is second to none. The reports allow you to see not just who has completed required training, but who needs it. This saves a lot of planning time. It is pay to play and the more users you have, the bigger the discount. This makes it very cost effective."
"Syberworks ensures that the required training of our staff members on our SOP framework is always current and can be tracked back. We need to deliver the training of more than hundred different documents in about 40 different training sets (defined by the job roles) to our about hundred team members."
Schedule a personalized 1:1
Talk to a SyberWorks expert about how we can help with your organization's unique learning management needs.
RELATED FEATURES
Explore additional benefits of the SyberWorks LMS solution