Non-Profits
Learn how you can save upwards of 75% of your time administering an LMS.
With integrated learning management, document management, and quality management, you can ensure audit compliance while delivering on your training initiatives.
BENEFITS
SyberWorks implements robust learning management and document management solutions tailored to many specific needs.
Robust LMS


Document management


Engaged learning


Surveys
ROBUST LMS
Deliver engaging e-Learning that drives results
Efficiently schedule all types of in person and digital training.

Assign to the right teams at the right time by department or job role.

Track performance with standard and free custom reporting.

Drive engagement with automated reminders, discussion groups, and gamification techniques.

Deliver updates to leadership with ease.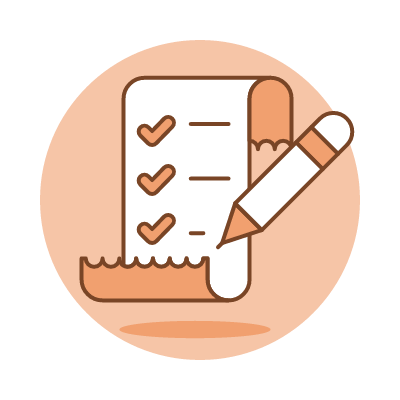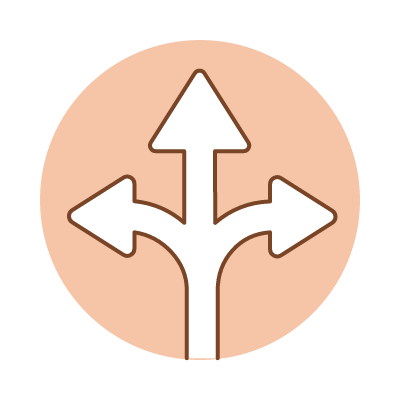 DOCUMENT MANAGEMENT
Manage and distribute documents as training
Add your existing documents and training materials into the LMS.
Leverage document management functionality to ensure training materials are approved by the right team at the right time.
Distribute documents as small courses to ensure they are reviewed or completed across your organization.
ENGAGED LEARNING
Reduce friction to learning and follow-up
Leverage automated features of the system to ensure your team knows what's required.
Assign team members to job roles to ensure they know both upcoming training sequences and pathways to future jobs.
Use gamification techniques to drive participation above and beyond completing a course.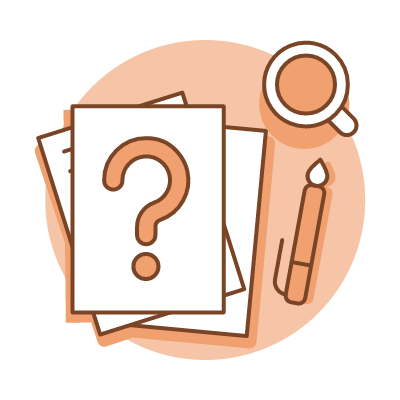 SURVEYS
Hear what your team thinks
Create questionnaires to assess quality and effectiveness of training courses.

Compile survey data to quickly understand the strengths and weaknesses of a particular program.

Generate reports based on survey findings.

Create performance observation forms and report on the ratings over time.
TESTIMONIALS
What our customers say
"Syberworks has cut the time we spent doing data entry, paperwork, and filing down by at least 75%. My employees are able to do more of the creative work they enjoy, and make progress on their long term projects and proposals. I meet once a week with my rep to discuss what's next, any issues, and how to deploy the next part of the program. I sat through a ton of demos, and they were the only company who said they could do the customization we were asking for."
Schedule a personalized 1:1
Talk to a SyberWorks expert about how we can help with your organization's unique learning management needs.
RELATED FEATURES
Explore additional benefits of the SyberWorks LMS solution