LEARNING MANAGEMENT
Highly customizable to fit your organizations's needs.
Tailored to fit your organizations's needs. Flexible to grow with you over time. Support at every step of the way.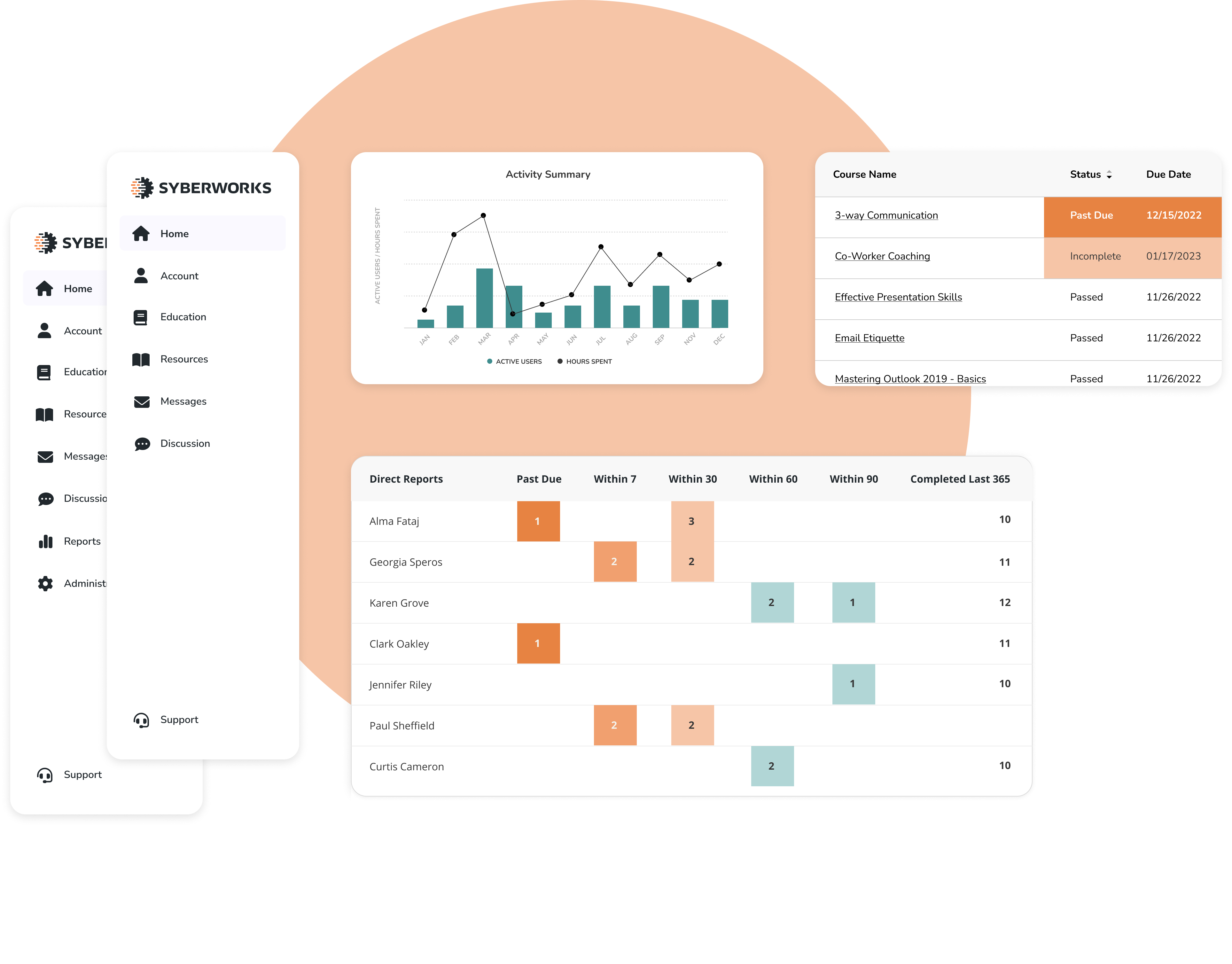 BENEFITS
Manage and deliver all forms of training including on-line, instructor-led, and on-the-job.
ASSIGN
Efficiently assign courses & curricula
Assign training requirements in many highly efficient ways including training matrices, catalog self-registration, and group assignment.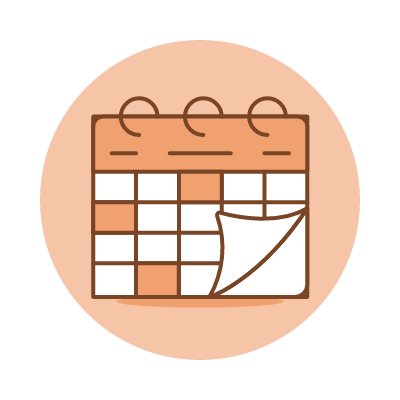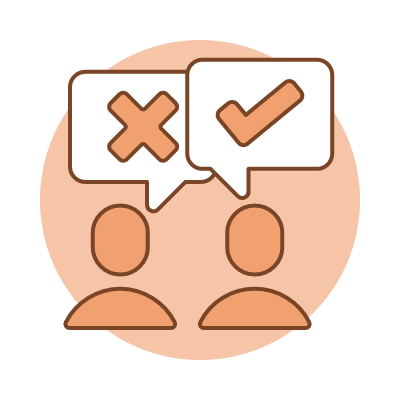 ENGAGE
Features to drive learning forward
Motivate employee engagement through automated messaging, discussion groups, leader boards and reporting.
TRACK
Extensive reporting capabilities
Extensive standard and customized reporting to ensure compliance and auditability.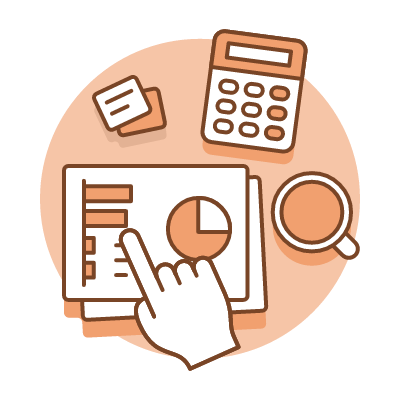 TESTIMONIALS
What our customers say
"Syberworks personnel have collaborated to meet my growing needs and changes from day one with experience and knowledge to solve issues and work as a partner in growth. I love the support and ability of the system to meet various needs. Customer service is second to none."
Schedule a personalized 1:1
Talk to a SyberWorks expert about how we can help with your organization's unique learning management needs.
RELATED FEATURES
Explore additional benefits of the SyberWorks LMS solution