JOB ROLES & CURRICULA
Group curricula into job roles for easy assignment
Requirements are easy to assign and in many cases can be completely automated.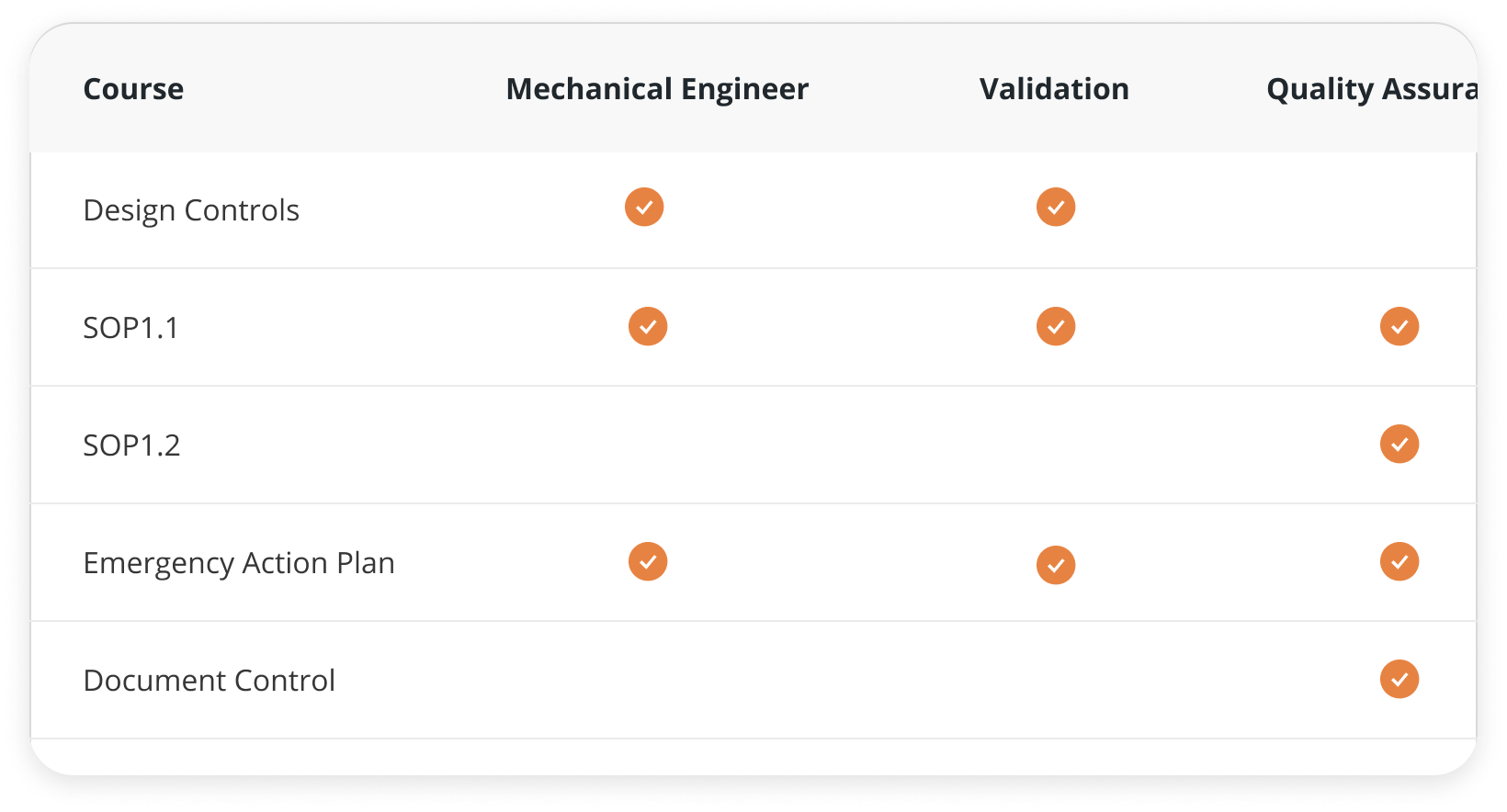 BENEFITS
Make sure that your training stays relevant.
Training based on one or more assigned job roles


As roles change, requirements are automatically removed


Training records themselves are never removed


Employees can see reports of their progress toward job role mastery


Employees can see how their current skills match other jobs for career planning
AUOMATED SSIGNMENT
Associate learning with roles
Specific sets of learning requirements (curricula) are associated with a job role. When a user is assigned a job role, they are assigned all the related requirements automatically. A user may be assigned multiple job roles such as one representing new-hire onboarding and one or more associated with their specific job or location.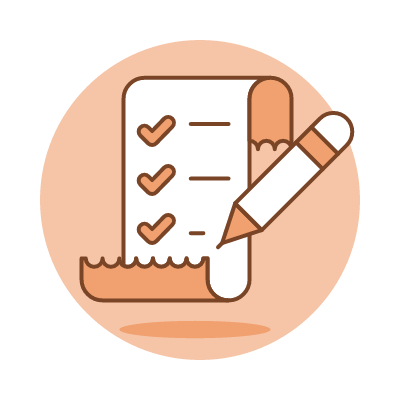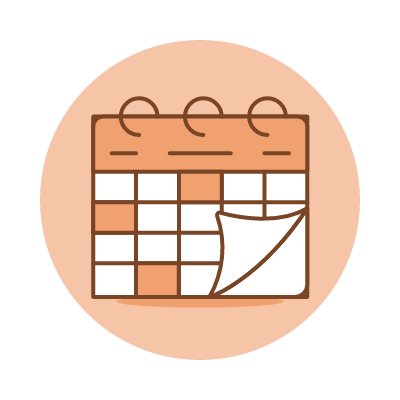 DUE DATES
Set up timely progression
Requirement due dates may be a specific date, multiple dates based on offsets from the assignment date, or in specific months during the year.
COMPARE ROLES
Help employees understand career paths
Employees can see how close their current competencies match the requirements of other positions they may aspire to.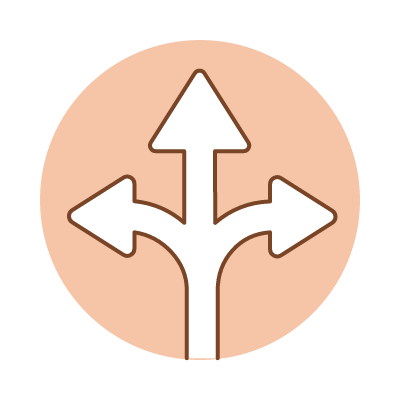 Schedule a personalized 1:1
Talk to a SyberWorks expert about how we can help with your organization's unique learning management needs.
RELATED FEATURES
Explore additional benefits of the SyberWorks LMS solution