COMPLIANCE AND QUALITY
Highly suited for regulated industries and organizations focused on quality
Many tools are available to ensure compliance with training requirements and auditability of the data.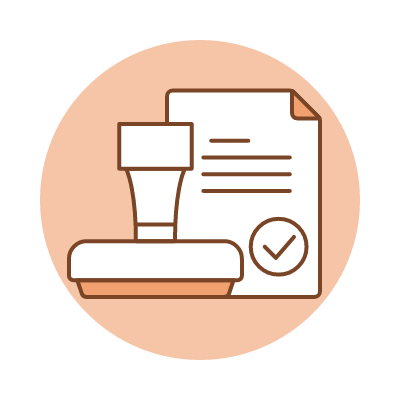 BENEFITS
Compliance and quality features to ensure training requirements are met.
21 CRF Part 11 compliance
Extensive standard and custom reporting capabilities
Automated assignment of job roles and learning requirements
COMPLIANCE
21 CFR Part 11
21 CFR Part 11 compliant to meet the strict requirements of requlated industries for system validation, electronic signatures, audit trails and more.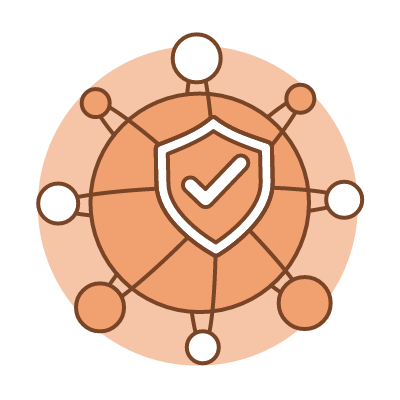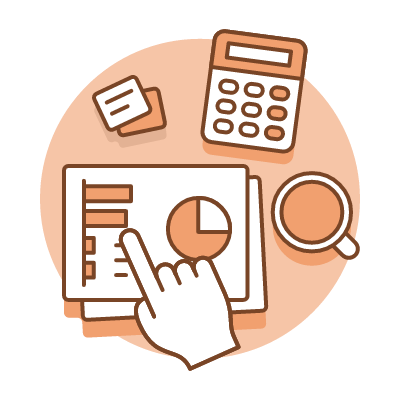 REPORTING
Made audits a breeze
Extensive reporting capabilities (standard and custom) track mastery of requirements and make audits a breeze.
ACCESS BY ROLE
Connect requirements to job roles
Requirements may be associated with one or more job roles assigned to a user and updated automatically as their role or department changes.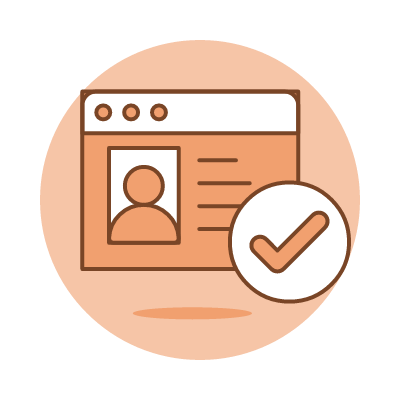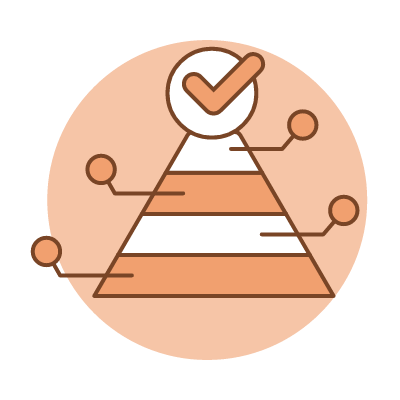 LEVELED ACCESS
Manager reporting
Different levels of managers can see just their own direct reports or a whole department or division depending on their level.
Schedule a personalized 1:1
Talk to a SyberWorks expert about how we can help with your organization's unique learning management needs.
RELATED FEATURES
Explore additional benefits of the SyberWorks LMS solution