ENGAGING E-LEARNING
Simple to create, ready to engage
Create you own training in a wide variety of formats (SCORM, AICC, MP4, etc.) or utilize off-the-shelf course libraries. Then leverage the power of the LMS to drive engagement and outcomes.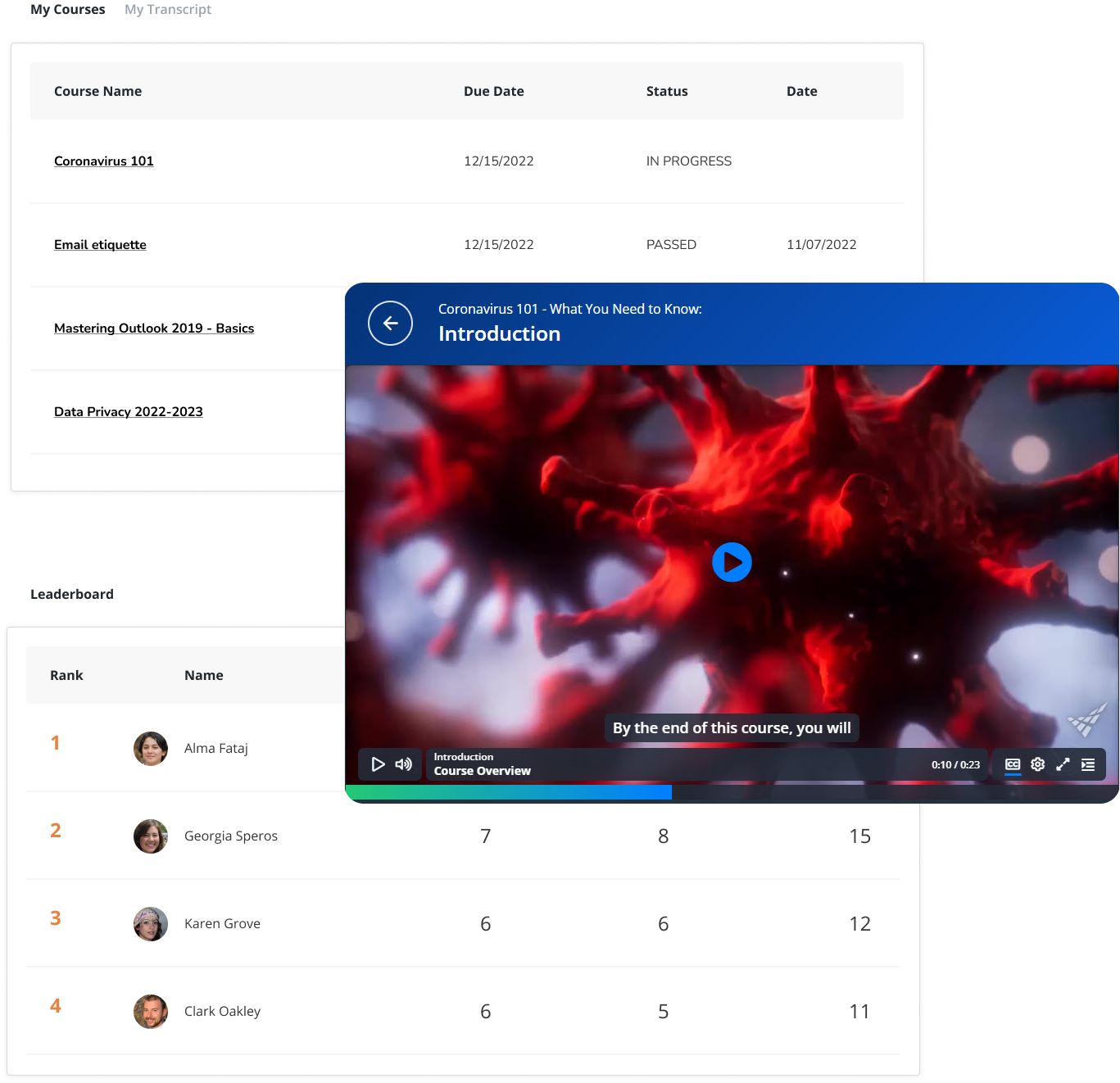 BENEFITS
Training can take many forms depending on your needs and available time. SyberWorks supports that.
Use any desktop authoring tool such as Captivate, Storyline, or iSpring.


Publish to SCORM or AICC format.


Use MP4 videos.


Create Read and Sign Courses from SOPs and related documents.


Mix and match content including LMS created Quizzes and Surveys.

FLEXIBLE CONTENT
Easy to use course builder
The LMS can manage any course published to a SCORM or AICC format. These could be courses you create yourself with popular authoring tools such as Captivate, Storeyline, or iSpring. You can use off-the-shelf courses such as Professional Development or Environmental, Health and Safety libraries in the same format.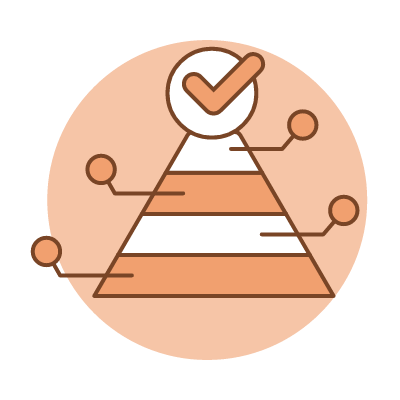 PROGRESS TRACKING
Video integration without skipping ahead
The LMS delivers any video saved to an MP4 format. You can utilize videos stored in the LMS or on Youtube. The LMS compliance player can prevent users from fast forwarding to the end of the video.
SIMPLE
Create read & sign courses for compliance training
Standard Operating Procedure documents can be automatically published as read-and-sign courses for assignment to users with related job roles. Related documents can be shown as additional lessons in the same course, related courses, or simple links to content without a sign-off required.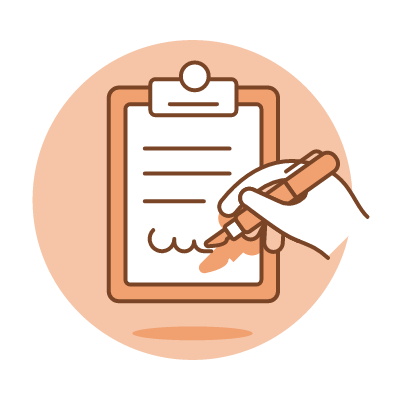 Schedule a personalized 1:1
Talk to a SyberWorks expert about how we can help with your organization's unique learning management needs.
RELATED FEATURES
Explore additional benefits of the SyberWorks LMS solution