MANUFACTURING SOLUTIONS
Manufacturing
Learn how you can save upwards of 75% of your time administering an LMS.
Stay compliant and pass your audits easily with integrated learning management, document management, and quality management.
BENEFITS
SyberWorks implements robust learning management and document management solutions tailored to many specific needs.
Robust LMS


Integrated document management


Integated quality management


SOP Automation


Assessments


Training requests & Transcripts


Multi-level reporting & Auditing
LMS
A robust and highly configurable LMS
Tailored to your specific workflows and organizational needs, with low-fee consultative services and setup
Enables effective compliance training as well as L&D initatives
Easy to start and grow your LMS use over time with competitive pricing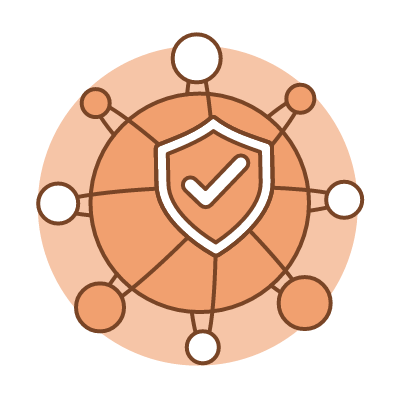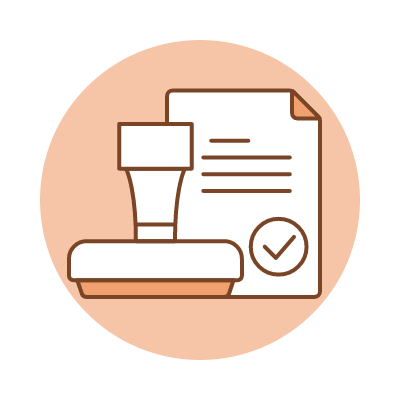 DOCUMENT MANAGEMENT
Connect your document lifecycle to compliant learning
Create custom approval processes and rules for document creation

.
Set up alerts or reminders for approvers to keep updates on track.
Automatically distribute and assign to the right people in your organization as short courses.
Audit document histories and versions with easy revert capabilities.
INTEGRATED QUALITY MANAGEMENT
Maintain the quality of your manufacturing processes
Document and facilitate the review of process incidence and defects.

Surface incidence and defects by type, so you can understand emerging patterns and take action.

Distribute collective action plans and ensure adherence through just-in-time training and courseware.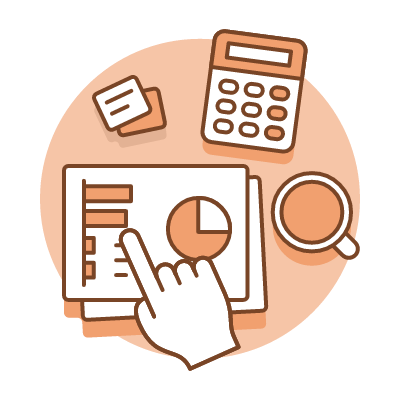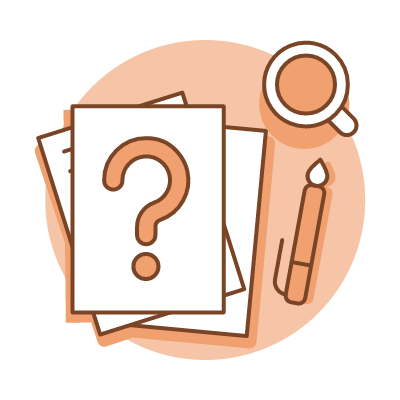 ASSESSMENTS & SURVEYS
Understand employee sentiment and performance
Assign courses, tests, and quizzes associated to job roles and organizational groups
Launch surveys as integrated parts of courses or in standalone fashion per your organizational needs
Simply analyze patterns and trends within your organization through robust reporting
TRAINING REQUESTS & TRANSCRIPTS
Enable employee growth
Track training progress for any employee, including cross-departmental courses and classes held in another location.
Create approval processes for requested training, while keeping track of the documentation you need.
Store training certificates as secure image files for easy retrieval and safe long-term storage.
Keep tabs on recertification dates or training expiration, then schedule new classes accordingly.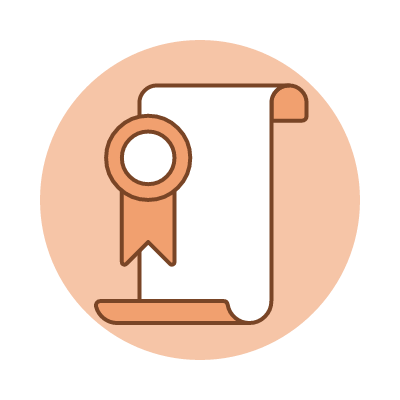 TESTIMONIALS
What our customers say
I love the support and ability of the system to meet various needs. There are aspects to this system that we have not yet explored like reviews and job roles. Customer service is second to none. The reports allow you to see not just who has completed required training, but who needs it. This saves a lot of planning time. It is pay to play and the more users you have, the bigger the discount. This makes it very cost effective. It is not static, but rather there is continuous improvement to meet the needs of the customer. Syberworks personnel have collaborated to meet my growing needs and changes from day one with experience and knowledge to solve issues and work as a partner in growth."
Schedule a personalized 1:1
Talk to a SyberWorks expert about how we can help with your organization's unique learning management needs.
RELATED FEATURES
Explore additional benefits of the SyberWorks LMS solution