LMS
12 LMS Features to Encourage Employee Participation
From course visibility to employee recognition, discover how to motivate your team and promote professional growth with your LMS.
---
Introduction
Encouraging employee participation in a Learning Management System (LMS) is vital for the successful implementation of training and development programs. Here are twelve key features within an LMS that can help promote and enhance employee participation.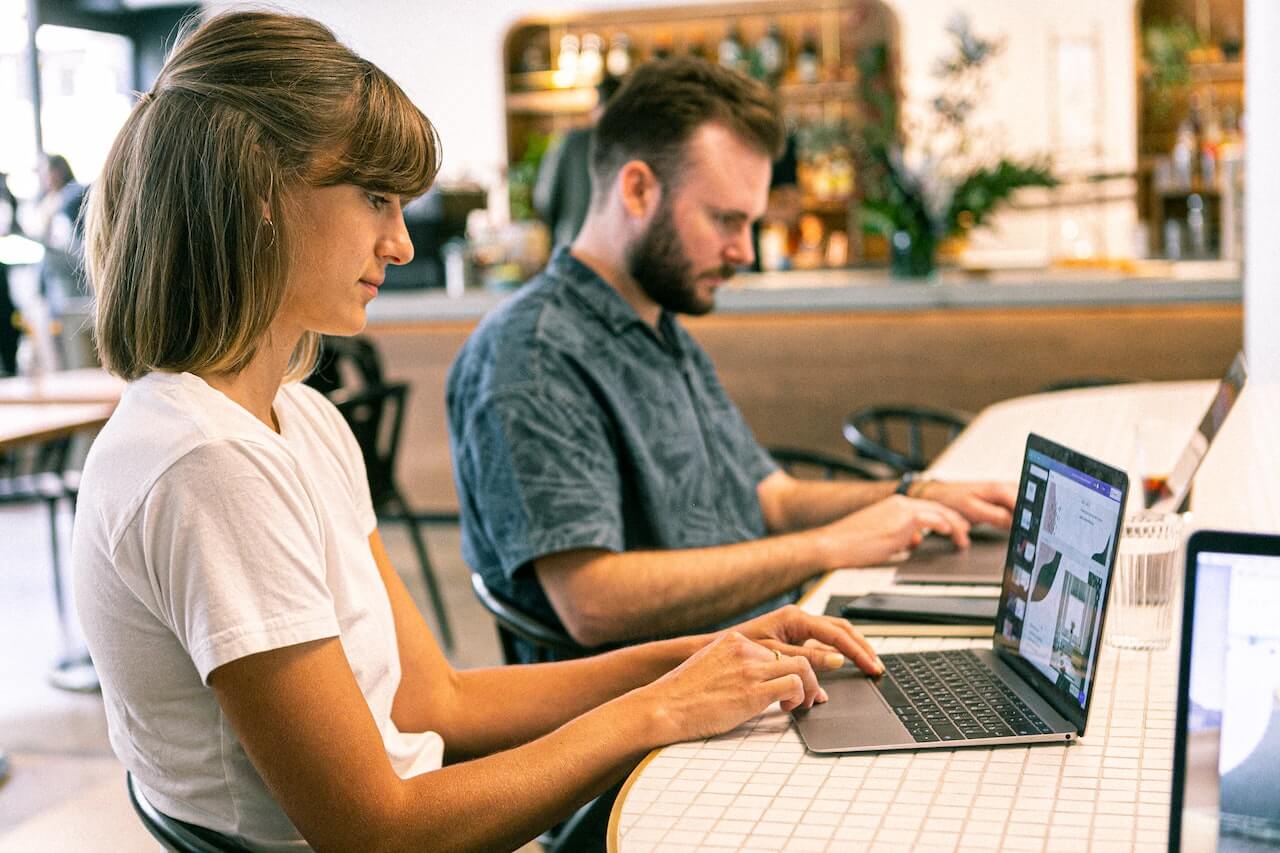 ---
Key Engagement Features
Course Assignment Visibility
Ensure employees can quickly see what courses have been assigned to them, providing clear direction on their learning objectives.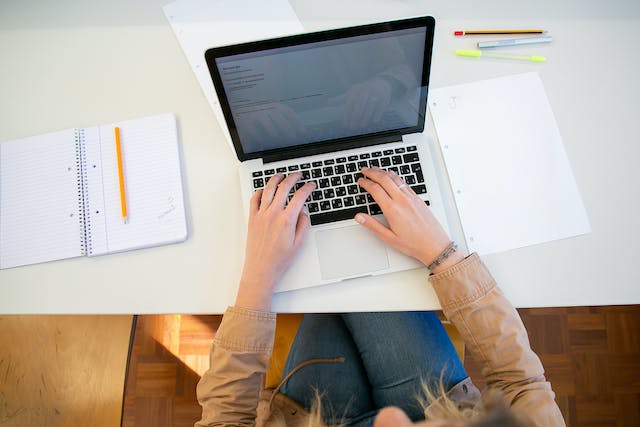 Course Completion Tracking
Employees can easily track and review the courses they've completed, helping them stay organized and informed about their progress.
Transcript Reports
Empower employees to run their own transcript reports, allowing them to have easy access to their training history.
Training Progress Visualization
Provide employees with graphs or visual representations of their training accomplishments compared to predefined goals, motivating them to achieve more.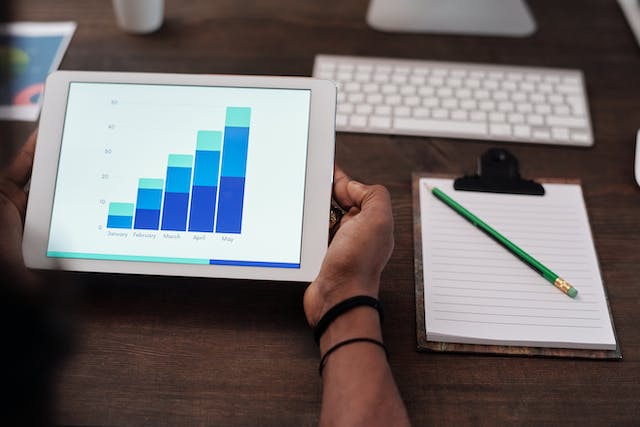 Course Registration
Enable employees to register for optional online courses and classroom training through a user-friendly course catalog.
Employee Feedback Mechanism
Implement a formal process for employees to suggest improvements or request specific training topics.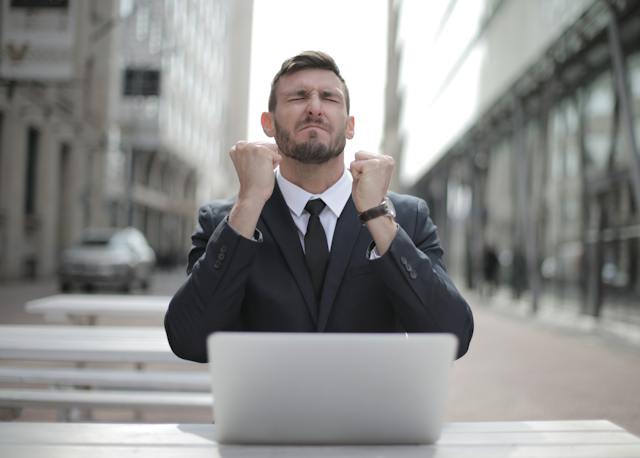 Automated Notifications
Send automated messages to employees and their managers about upcoming training requirements and past-due deadlines, keeping everyone informed.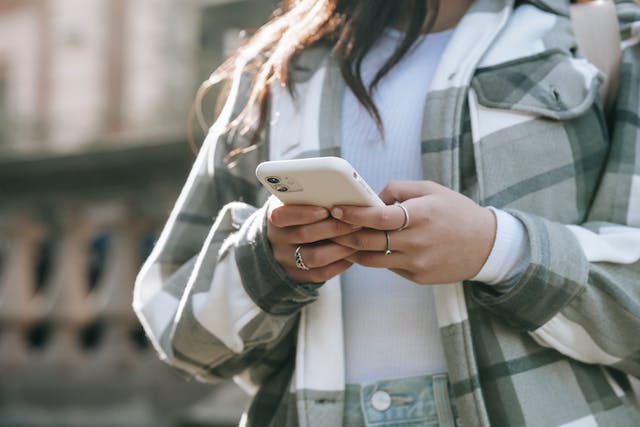 Manager Reports
Send automated summary reports to managers regarding upcoming training requirements and past-due deadlines for their teams.
Manager Dashboard
Provide managers with a direct reports dashboard, offering an easy and centralized way to monitor the progress of their subordinates.
Job Role Reports
Allow employees to generate reports that show their progress in qualifying for different job roles, promoting career development and goal achievement.
Employee Collaboration
Encourage employee engagement through features like discussion groups, messaging, and suggestion reporting, fostering a sense of community and collaboration.
Employee Recognition
Enable employees to print their own course certificates.
For competitive employees, introduce a leaderboard that ranks employees based on criteria such as training hours completed, discussion group participation, employee suggestions, etc., promoting healthy competition and recognition.
---
In Conclusion
By implementing these features in your LMS, you can create an environment that not only facilitates learning and development, but also motivates employees to actively participate in their professional growth.
Talk to SyberWorks today to learn more about how you can set up your LMS to encourage employee engagement.